Thank you for getting in touch! We appreciate you contacting us. Someone from our team will get back in touch with you soon! Have a great day!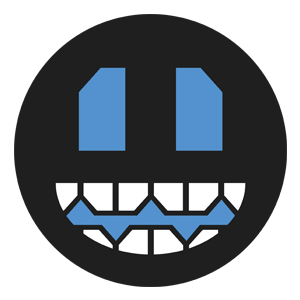 "In a demanding industry, Ty stops at nothing to get the work done, sometimes working late or weekend hours to make sure deadlines are met. The relationship works because I know I can always count on Ty and we'll have some fun along the way too!"
Avi Dines, Vice President | MSL Group
"What I like most about working with Ty is his attention to detail. We've worked with him on many video projects over the years and the small touches are what make his work polished and stand out from the competition. No matter your budget or timeline, those details are never overlooked."
Jen Suchocki, Executive Producer | Schneider Electric
"Ty puts quality ahead of quantity. It is through a process of creativity both conceptually and artistically that he consistently achieve results & hit our goals. We will continue to utilize his services and recommend him to other businesses interested in outstanding marketing and branding."
Richard P. Brederson, Esq | Brederson Law Center
"Ty brings a rare combination of talent and positivity to every project he touches. His personality makes him a pleasure to be around and his work is always on point. When Ty is with me on a project, I simply feel more confident."
Joe Torino, Creative Director | Addventures